Meet the professionals who can help you Pursue Your Goals
---
We help individuals and families work toward achieving their ideal retirements.
Meet The Team
The team behind Ilgenfritz Financial Group is made up of qualified financial professionals who are passionate about helping individuals and families achieve their ideal retirements.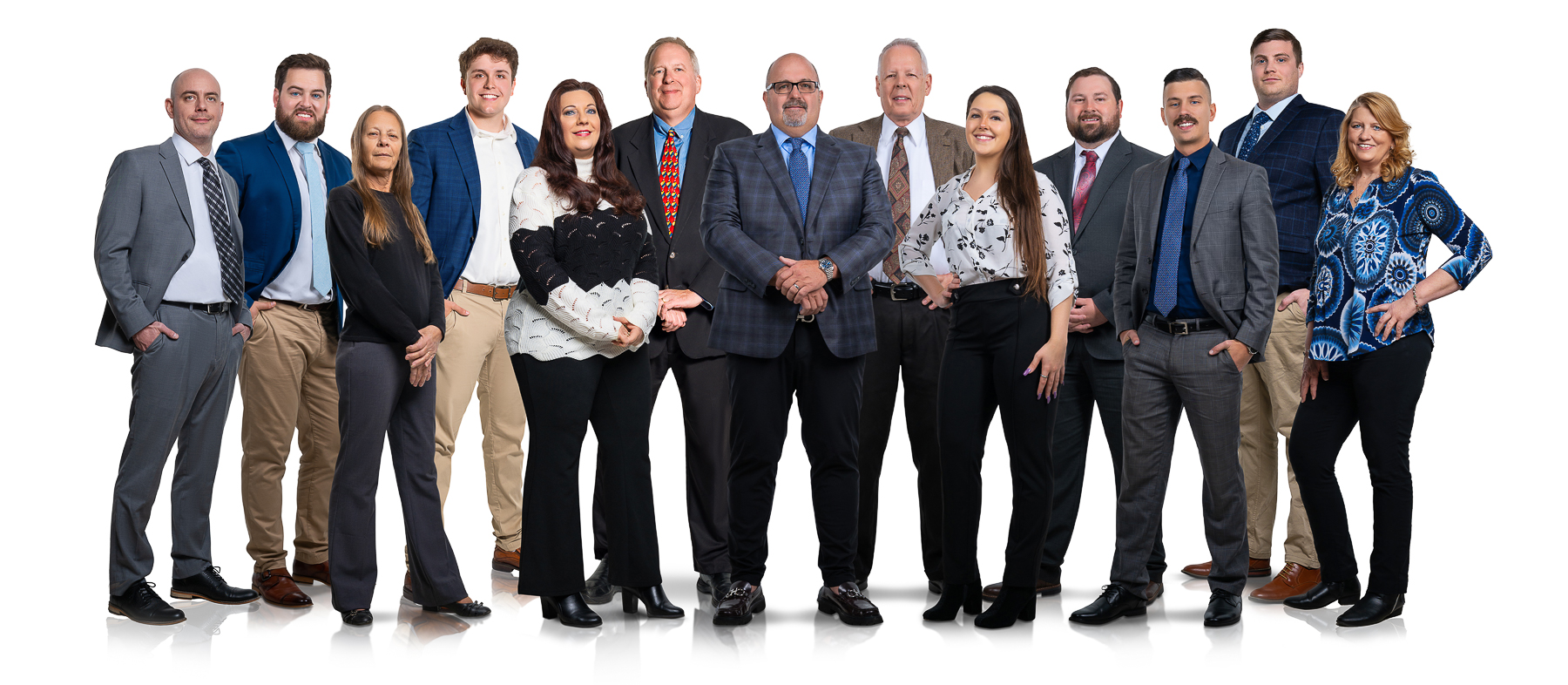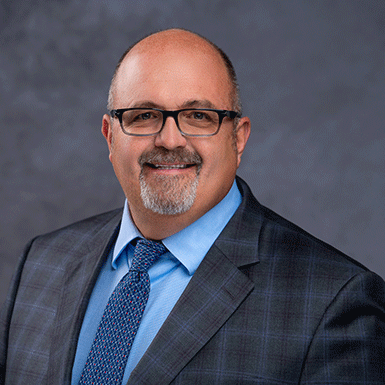 Bill Ilgenfritz, LUTCF, RFC
Founder
Bill formed the Ilgenfritz Financial Group in 1998 and has been specializing in preserving the nest eggs of seniors for the past 25 years.
Since entering the financial service industry in 1992, Bill has worked hard to help achieve customer satisfaction, earning numerous satisfaction and production awards in the process. After six years, he realized his ever-increasing senior client base needed more comprehensive financial planning guidance for their golden years. That's when he founded Ilgenfritz Financial Group.
To further assist his senior clients, Bill formed Ilgenfritz Financial Group in 2001. His professional tax advisors prepare tax returns and ensure seniors are taking advantage of unique tax breaks designed specifically for them. Their focus is to inform retired individuals of ways to help minimize their tax obligations.
Bill is a 1991 graduate of West Virginia University with a bachelor's degree in business administration. Today, Bill continues his industry education and participates in advanced classes in financial planning and capitalization to stay current on financial trends.
Ready to Take The Next Step?
For more information about any of our products and services, schedule a meeting today or register to attend a seminar.