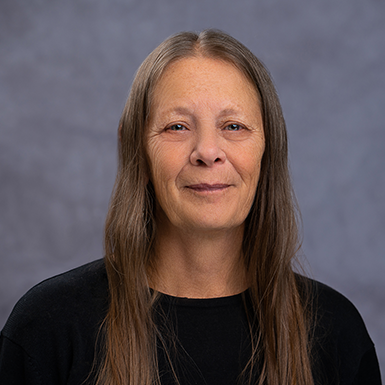 Before joining Ilgenfritz Financial Group in 2015, Mary spent eight years working for a CPA, where she quickly learned that tax preparation and financial planning go hand in hand. Mary's favorite part of her job is connecting with clients, learning about their lives and helping with their tax prep so they can work toward their ideal financial future.
In addition to helping with tax preparation, Mary is also responsible for greeting clients when they arrive at the office, answering phones and scheduling appointments, and assisting clients with any questions or concerns.
Mary lives in Stewartstown with her husband, Bruce. When she's not helping clients, Mary loves being outdoors and tending to her flower garden. She especially loves watching the hummingbirds enjoy her flowers.